Download $10.49
+ Stream for Life
On Sale! -
You Save 30%
Stream for Life $5.59
Stream only
On Sale! -
You Save 30%
Rental $2.79
Stream for 2 Days
On Sale! -
You Save 30%
Candida Royalle's The Bridal Shower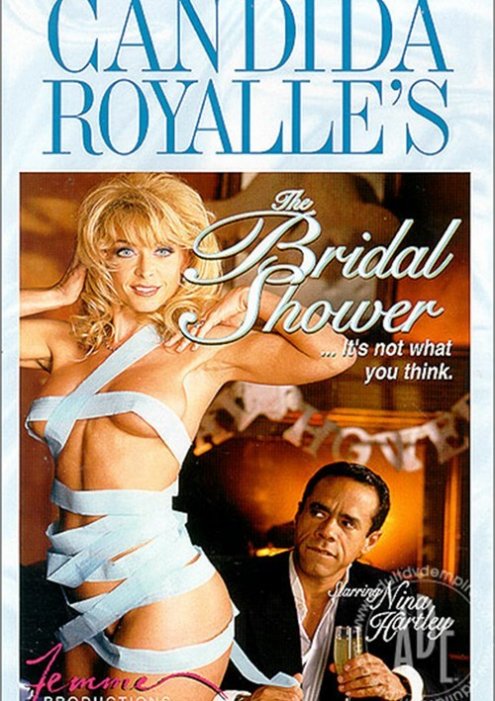 ...it's Not What You Think.
Five women.
Five sexual secrets revealed.
Have you ever wondered what women really talk about in private? Take a peek into the sexual lives, secrets and concerns of five women as they share in graphic detail the turn-ons and techniques that get them through the night. And watch their bridal shower turn into sexy frolic as one woman's friends teach her how to entice her straying husband back into her arms... and into her bed.
More Like Candida Royalle's The Bridal Shower